The local businesses here at The Swansea Bay Pop-Up
The Swansea Bay Pop-Up offers an opportunity for you to trial dishes from some of the best local restaurants and eateries. Here's who you'll find at the Swansea Bay Pop-Up and what they're serving up.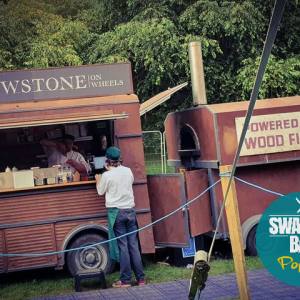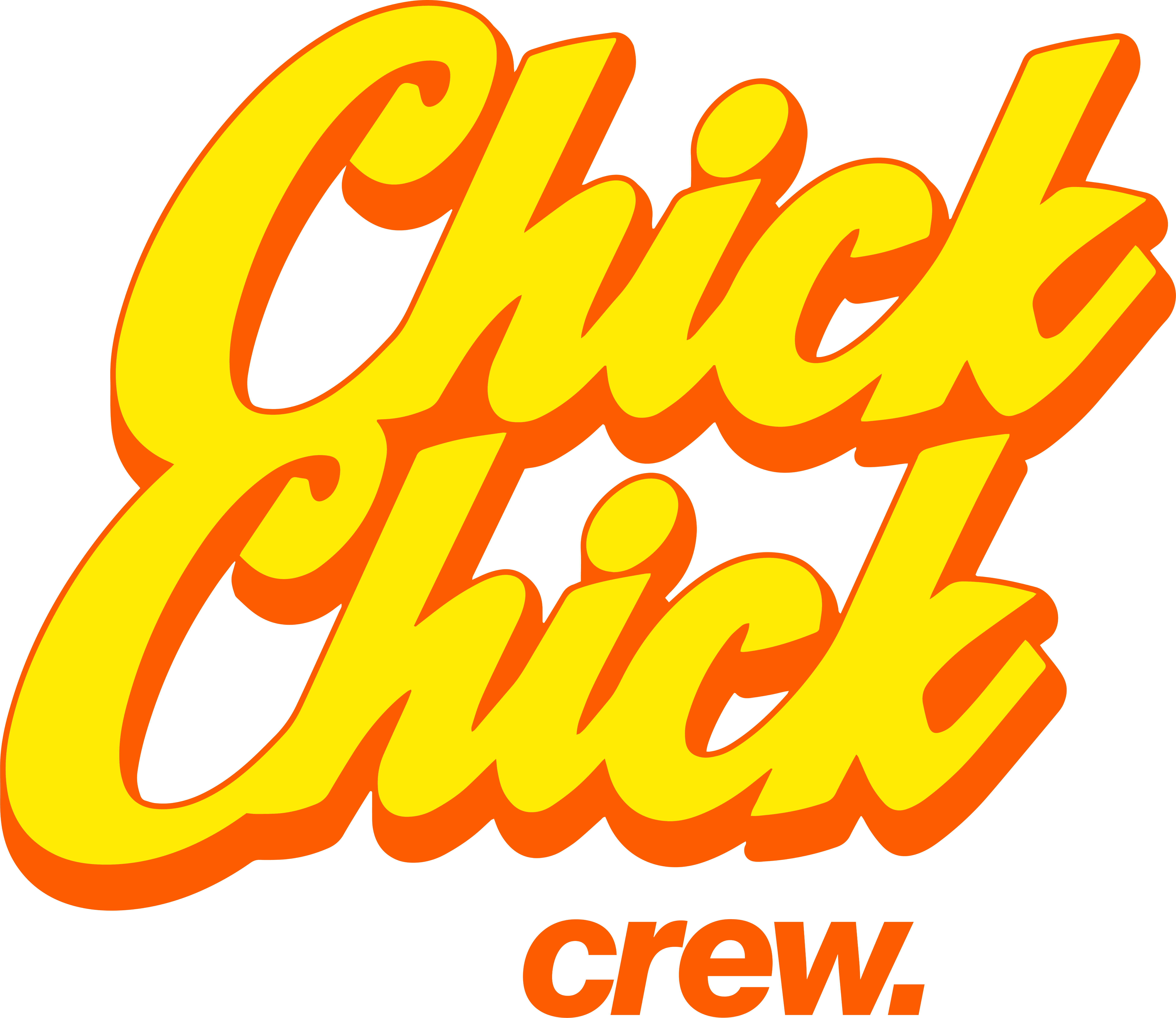 5 signature sauces which are smothered over chicken wings, buns, and sides. You can find them at our Peppermint Van.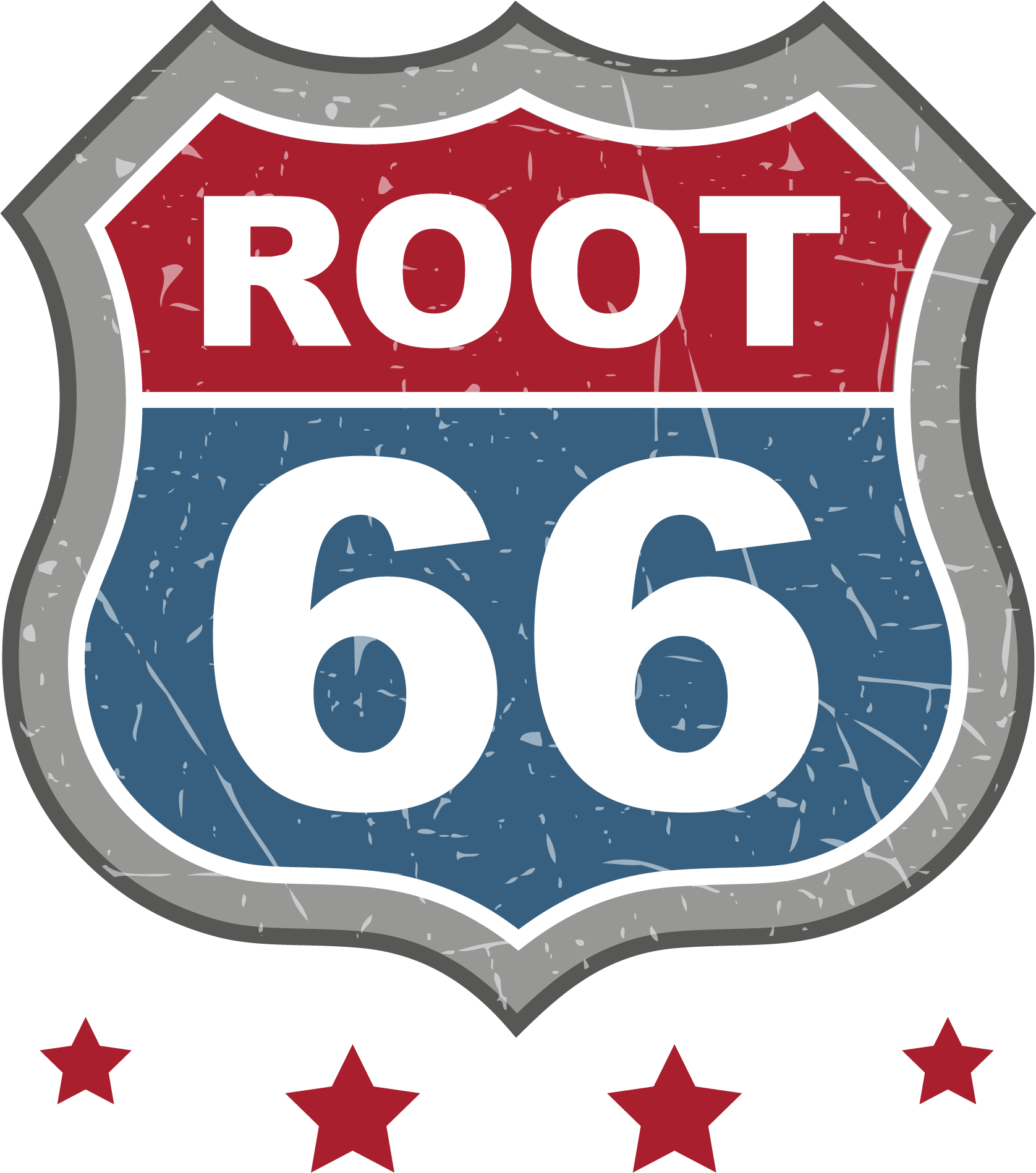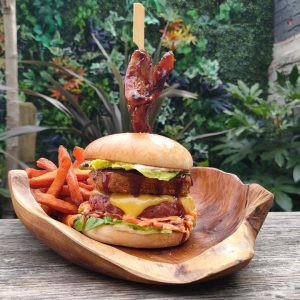 Inspired by both Asian and Mexican aromas and styles, expect vibrant colours, flavours and textures alongside Gracia's signature cooking techniques.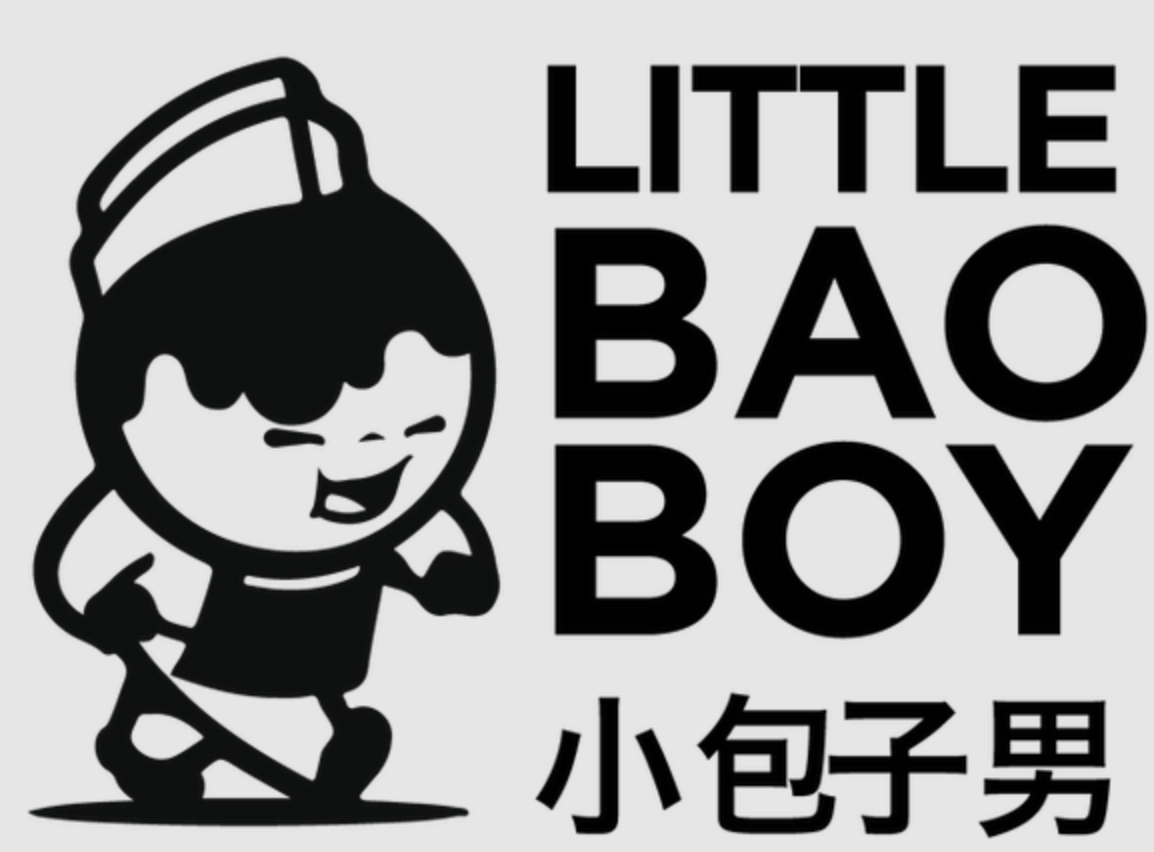 Independent Asian street food company serving up homemade Bao Buns.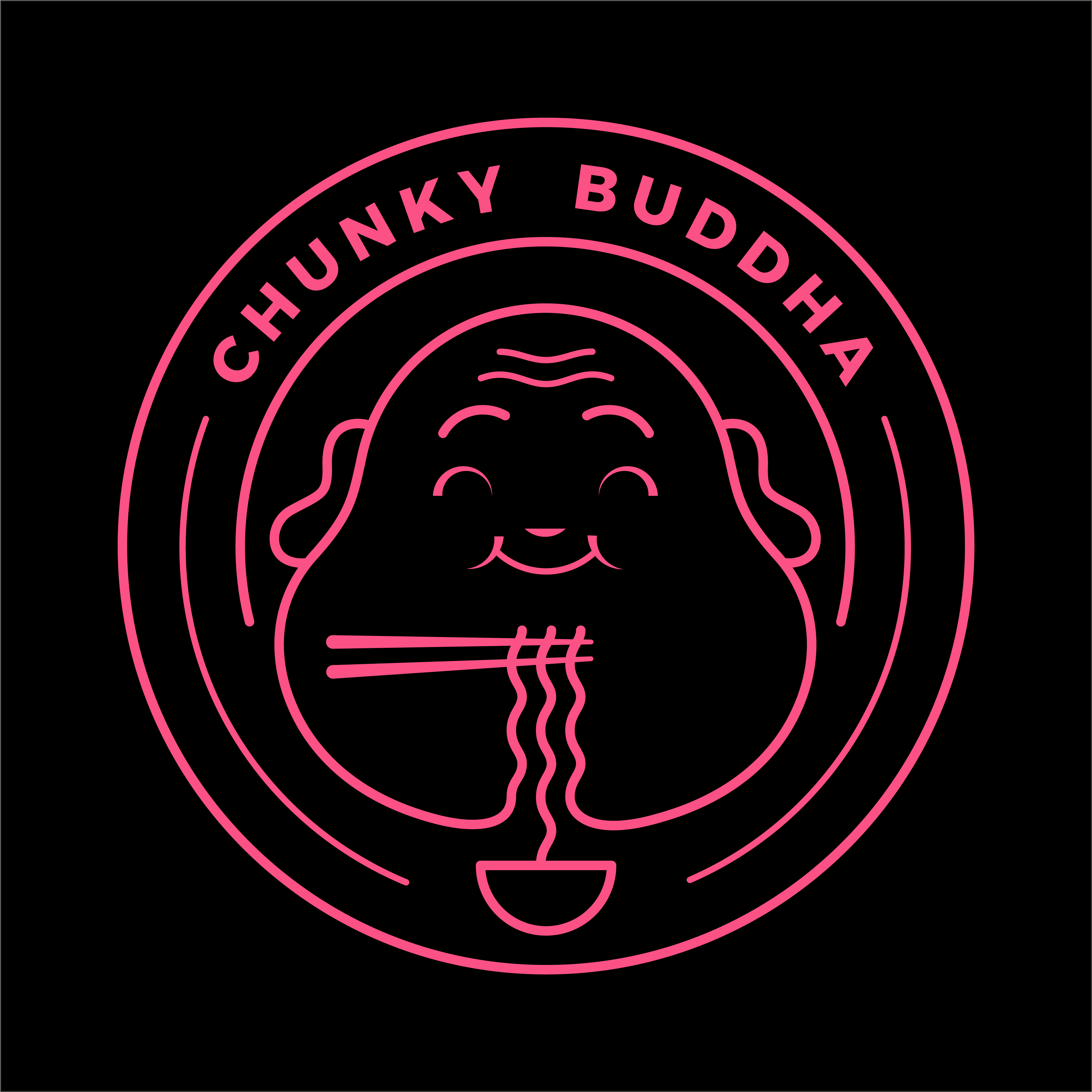 Bringing the best of east and west together, highlighting Asian flavors and cooking styles with a modern twist.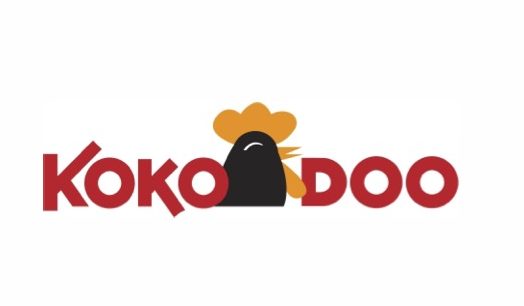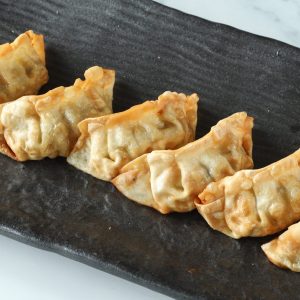 Street food concept starring juicy, crispy Korean Fried Chicken and other freshly made treats.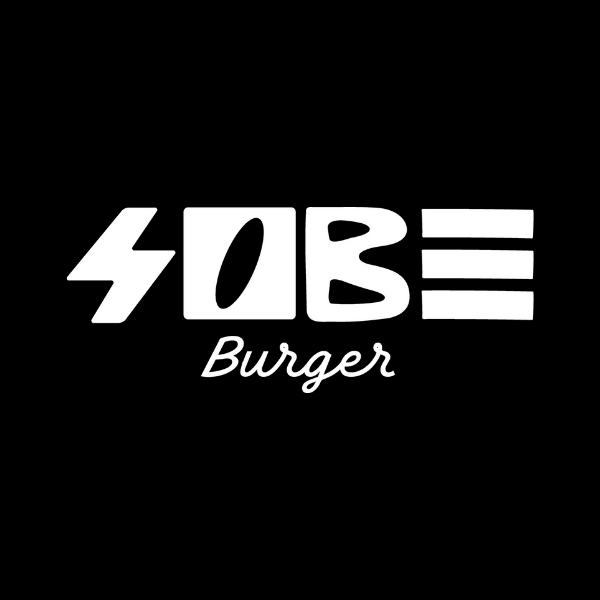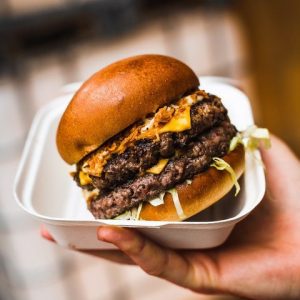 Miami-inspired burger truck offering a range of delicious burgers with a choice of sauces.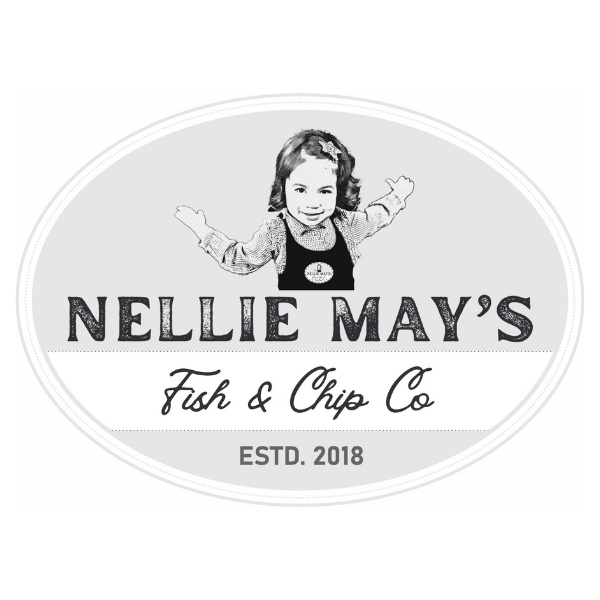 Nellie May's Fish and Chips
Serving up the best fish and chips in Swansea with a wide range of choices.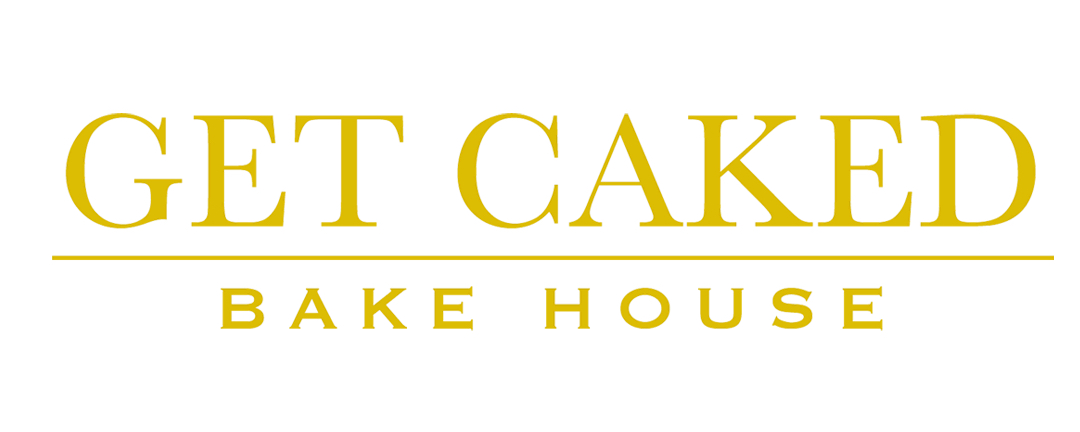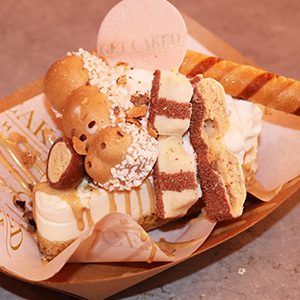 Delicious bakes, brownies, blondies, cookie dough and more!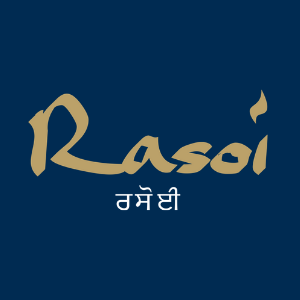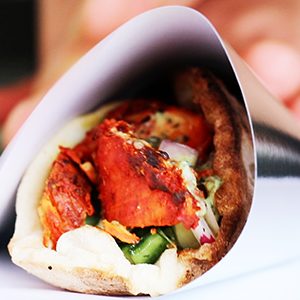 Award-winning Indian cuisine including curries and wraps.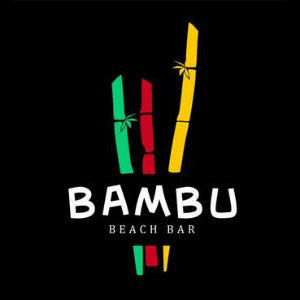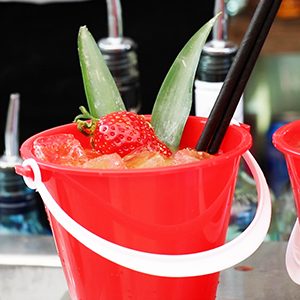 Tiki-themed cocktails and mocktails, perfect for a sunny day!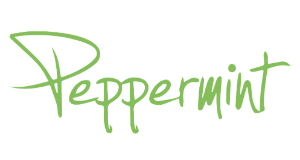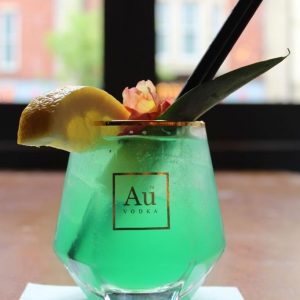 Tasty food and incredible drinks from Swansea and Cardiff's iconic cocktail bar.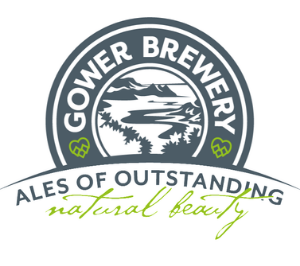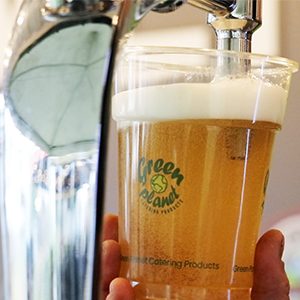 Hand-crafted ales brewed in the heart of the Gower.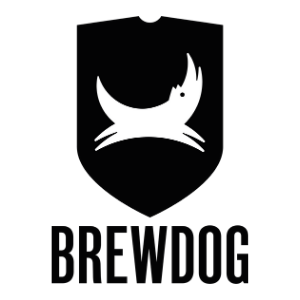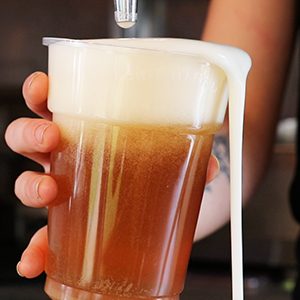 Craft beer, burgers, wings and vegan dishes.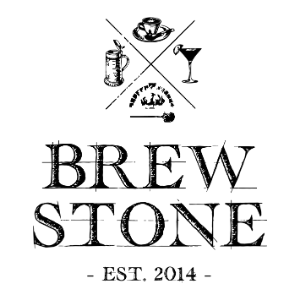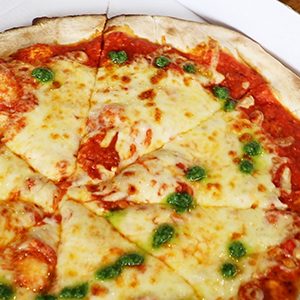 Wood-fired pizzas, tapas style small pots and cocktails.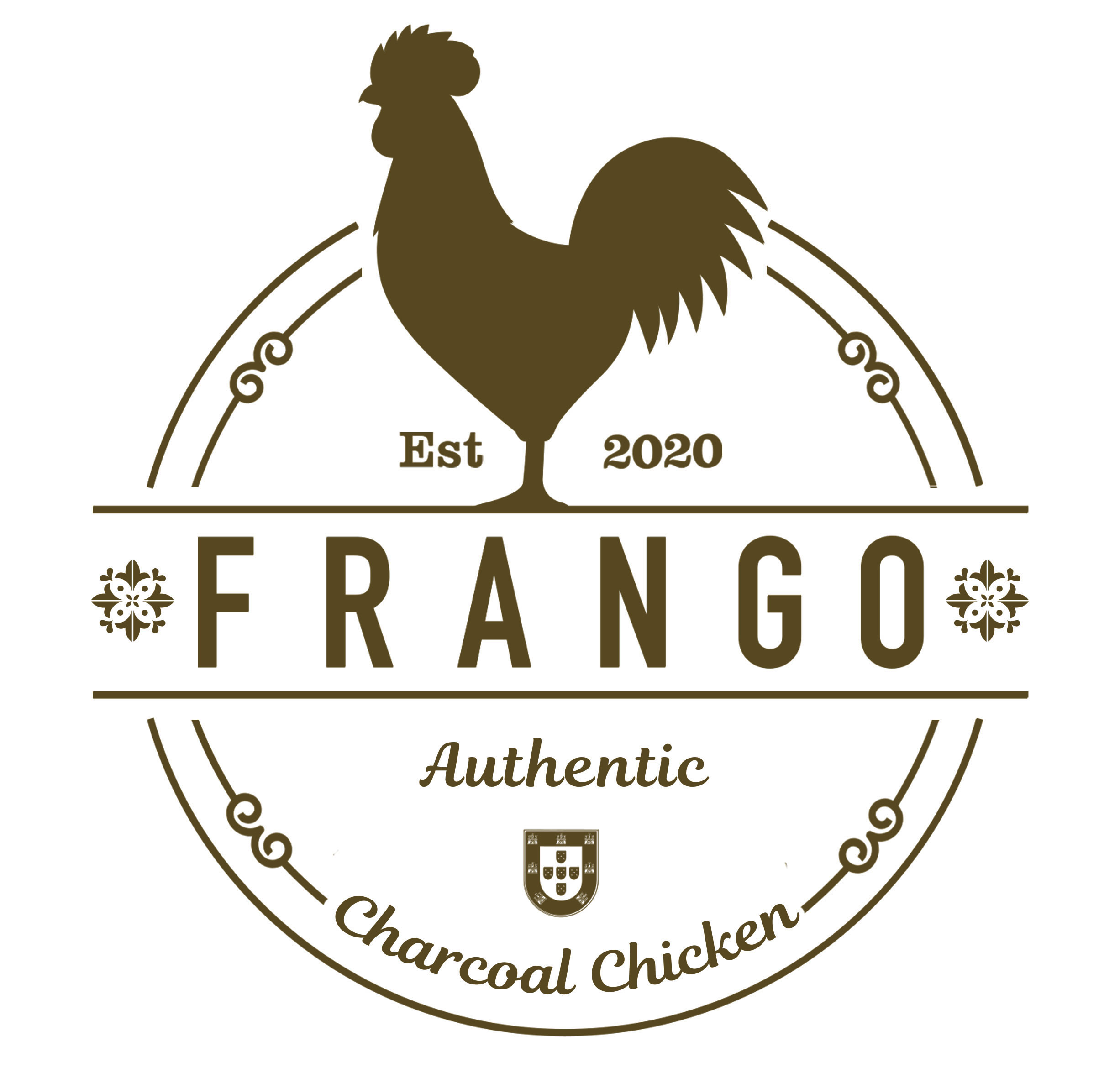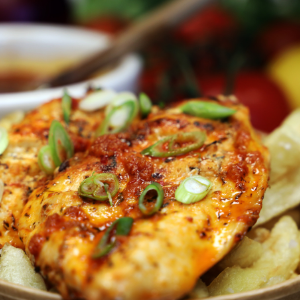 Authentic Portuguese Chicken marinated for 24 hours and cooked over charcoal.